Gifts for all your loved one's
PRAYAS PEN & PLASTIC INDUSTRIES IS THE LEADING EXPORTER OF METAL PENS AROUND THE GLOBE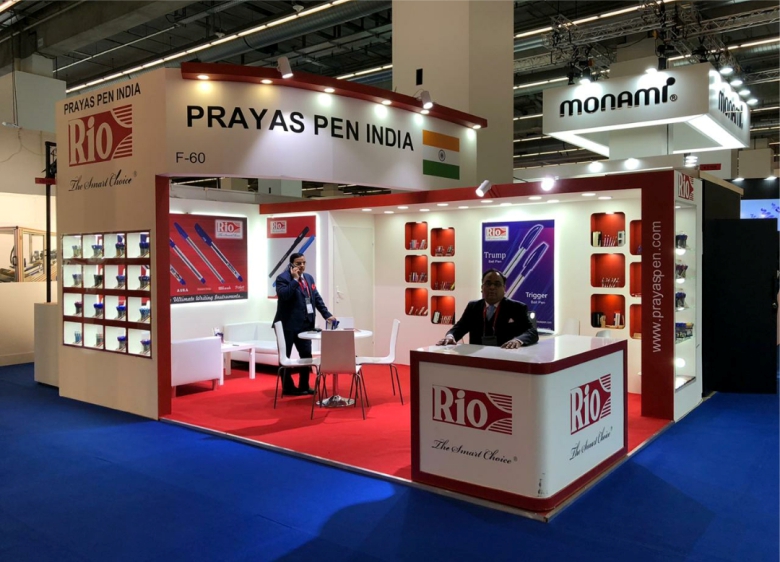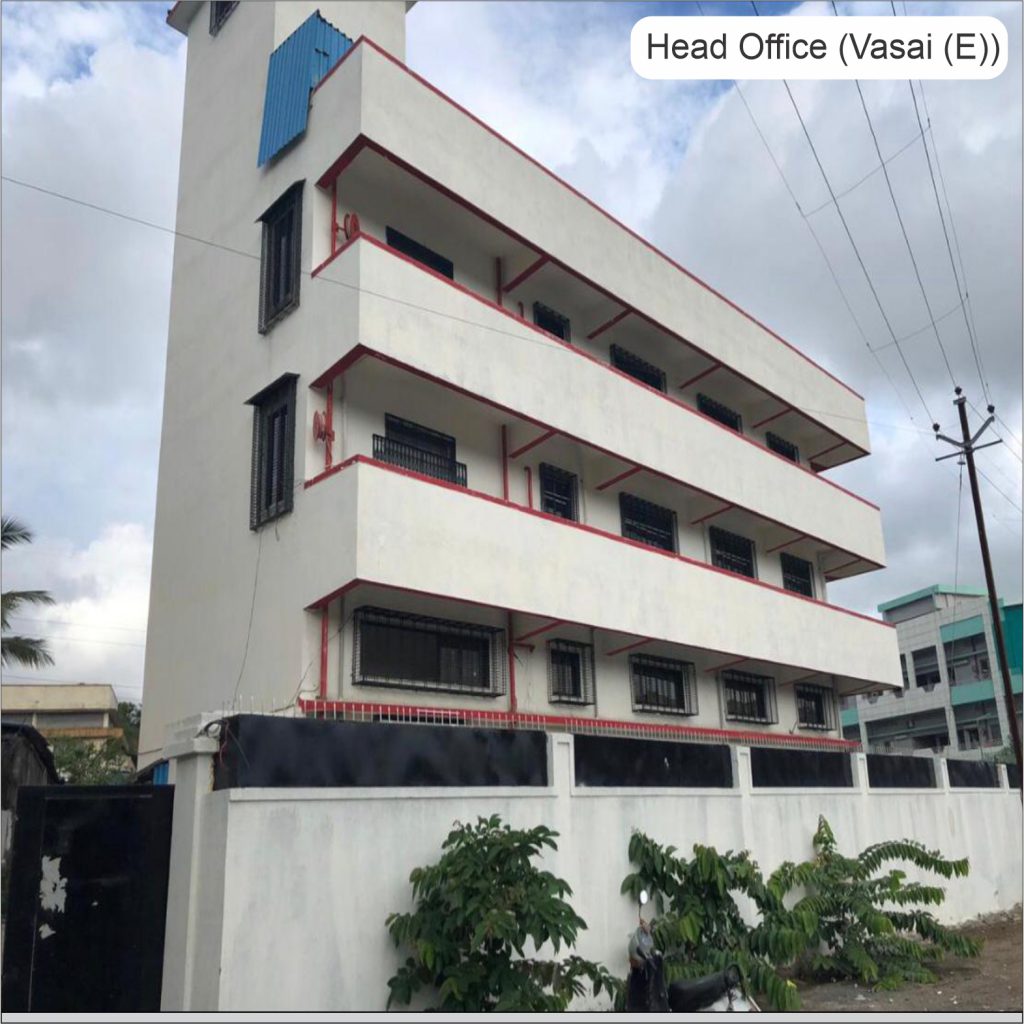 One of the reasons that we excel in this area is, we incorporated backward integration. Around 80% of the processing and finishing of the raw materials is done by us, which enables us to have a better check on the quality and consistency of products.
Over the years we have a working space of 45000 sq. ft. and we are further expanding up to 35000 sq. ft. We have our working units in Vasai, Daman, Surat, Goregaon, Chennai, and Borivali.
.
In the domestic market, we are recognized under the brand name RIO for the last 26 years. We also have a team focusing on penetrating the rural areas of our country to enable education for each and every individual.
With teamwork and constant research on quality, we are able to offer a wide range of products.  We aim to grow with our people not only for the development of their life but also for their careers. We believe in sharing our profits by reaching out the society with our community services in a greater way.